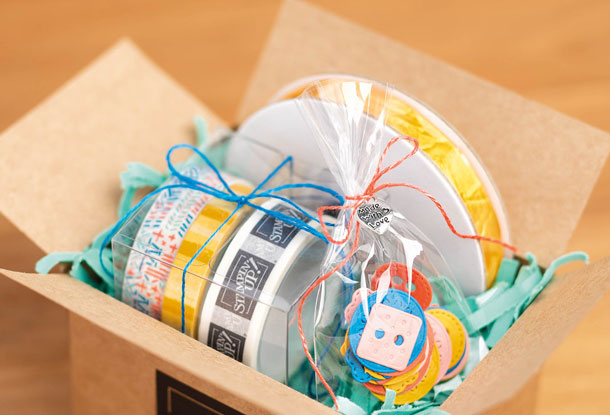 I went to my first workshop more than 10 years ago just to help out my neighbor. I have crafted all my life but had never stamped. I placed an order to help out at the party with no intentions of starting a new hobby. The order came in and I tried to reproduce the project that had been presented. Instead, I came up with one I liked more. I hosted my own workshop when a demonstrator friend asked me to host a party to help her out. I still wasn't sure. I met new people and made new friends at work and at school when I decided to return for my degree.

The new friends wanted a demonstrator but didn't want to sign up. I decided that this might be something for me. I signed up under my friend and started with a workshop with my friends. I still do workshops with the friends that convinced me to sign up. They are some of my best friends and customers.

I love what I do and want to show everyone that they can be creative with just a few tools. I love doing workshops and have stamp-a-stacks every month. These stamp-a-stacks have allowed new people to come and see how easy it is to make a card. I love to see when a new stamper comes and makes their first card and sees that they can do it. I have made many friends that I would not have made if it were not for Stampin' Up. I Love this job!